I just could not take it anymore !!
The caked-on-the-side-of-the-bird-cage bird excrement. 

The residue of old or uneaten bird food reeking of being old or uneaten. 
The colonies of fruit flies residing in, around, above, below, to the side, diagonally, and within the bird cage.
The perches being coated with…yep…more bird exrement.
So.
Well.
I did EXACTLY WHAT [stupid] "google" told me NOT to do.
(chewing fingernails, looking sideways, knees knocking, goosebumps on back of my neck…)
I….
I…..
(if you are a MAJOR lover of birds….you should just stop reading. Seriously. I want you to still like me. So. Go back to Facebook. Go back to surfing for another goofy blog…Just..well..RUN!)
I…..
I….
[gasp…big breath..wait..choke..cough..cough…one cannot 'gasp' AND take a 'big breath' at the same time… cough..hack…sheesh..]
CLEANED.
YES!  THERE! I said it.

I DISTURBED THE LOVEBIRD's FIVE GLORIOUS EGGS.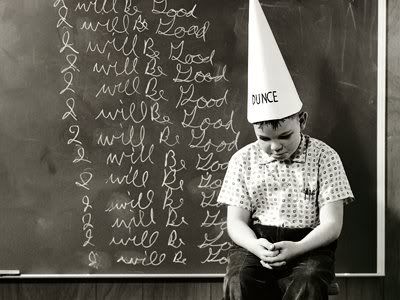 BUT..But…..


I just couldn't take it. 


I.
I.
I.


 Well…the dang bird were not even supposed to lay so many eggs. I have NO clue how they are going to keep five eggs warm AND alive in this house….


and…


I NEEDED…LIKED….NEEDED the cage to be clean.


OH. WAIT.



Did I mention the lovebird cage is in our bedroom?



Yeah.


Seemed so romantic.


Symbolic.


Two birds…mated for life…


Jim and I …. married forever…..



But.


Well.

I might have ruined that entire "mental picture" I had going…cuz now,  apparently I've caused stress to the birds (a vacuum hose in the cage is NOT THAT LOUD birds….come on! )..


Who knows if we will have baby lovebirds or not ….


but…


I no longer have fruit flies, decaying birdfood, or dried poop in a birdcage in MY room.



I am chosing to be okay with that and if something happens to the eggs…the vacuum hose cleaning the inside of the cage is OUR LITTLE SECRET PEOPLE!      SHUSH!


My kids do NOT need to know of my minor "bird gestation" infraction.


*wink*
Andrea